When? Sunday 11th August
Time? 10:00 – 12:00
Where? Palatine of course!
On Sunday 11th August, we shall be getting together to paint the boards which surround the tennis courts at Palatine – and you are invited to come and join in.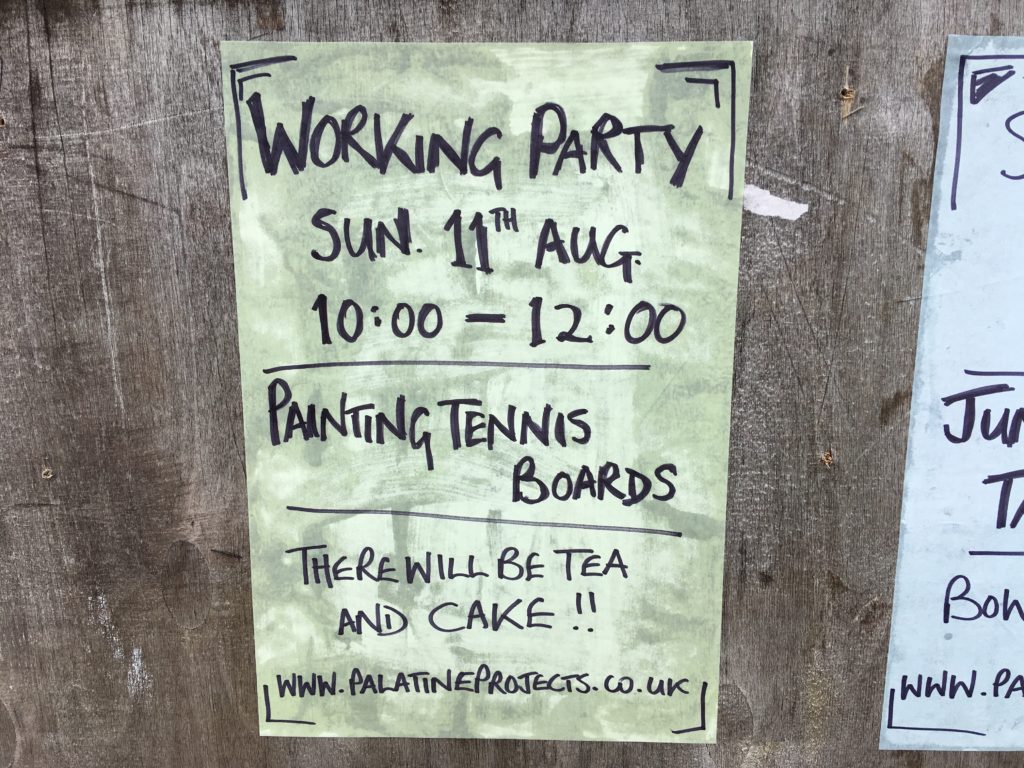 Recently, a couple of our bowling team painted the veterans' hut at the top of Palatine and it really smartened things up. We thought that giving the tennis boards a bit of a facelift will be another visual sign that good things are going on at Palatine! Also, painting the boards has the added benefit of extending the life of the boards too.  Whilst we are painting, we can throw around other ideas for things to do at Palatine – after all, it's a big back garden that belongs to all of us.
Where are the boards?
The boards surround the two tarmac courts at Palatine. They cover quite a big space, but if 100 of us turn up, we'll probably be done by 10:30 😉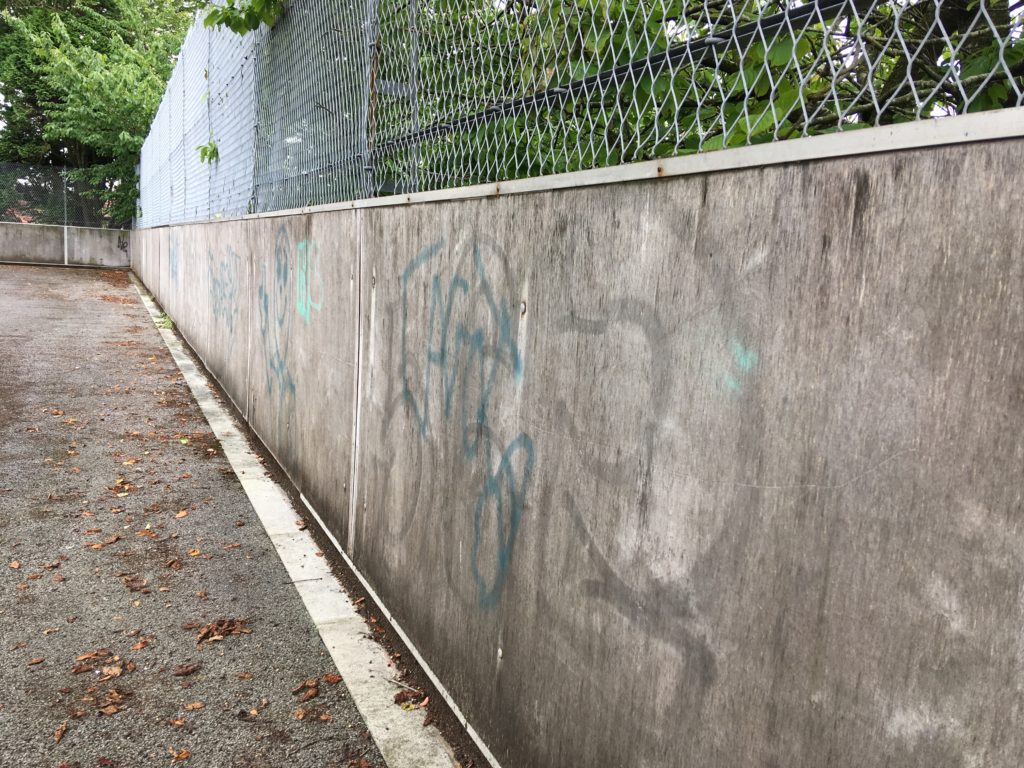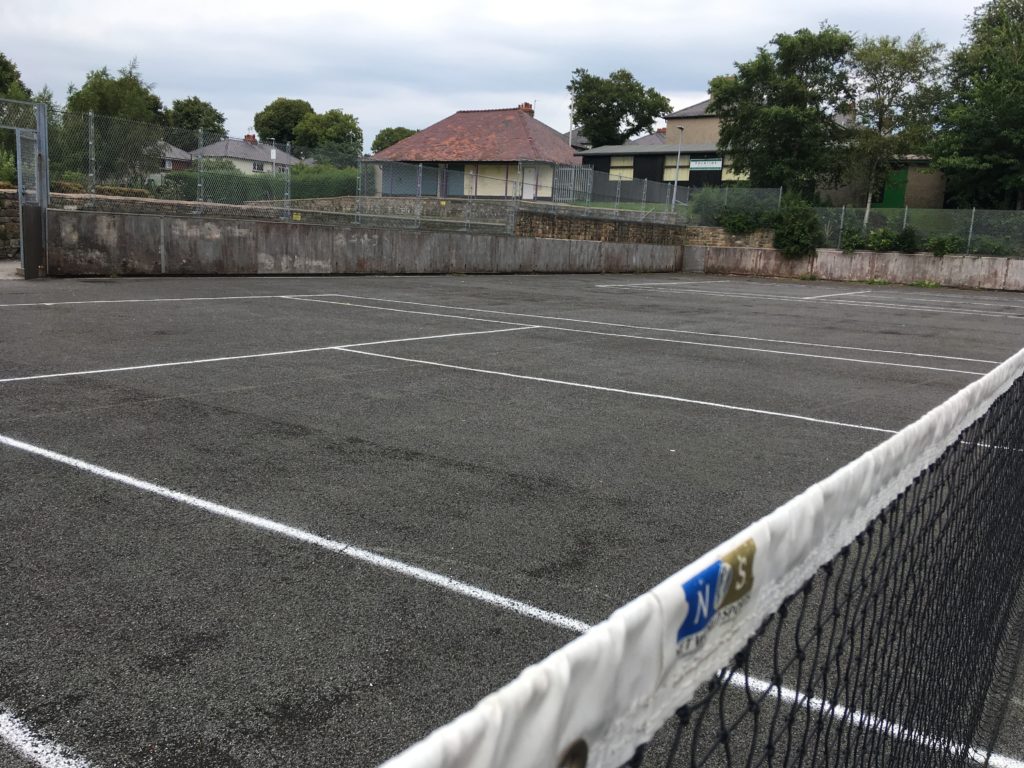 So please, wear your painting clothes, bring a brush (if you can find one, if you can't we'll supply one) and let's see if we can transform that space.
Did we say? There will be tea… and cake!!
See you there 🙂