Sunday 11th August…
…has been a busy day at Palatine!
In the morning, five community members came out and braved the elements to start work painting the boards around the tennis courts.  It's been a while since they were last painted, but in just over an hour we had given nearly half of them their first coat.  The improvement is quite striking and immediate.  Check the low-tech time-lapse below to see 26 seconds of some of the finest board painting you will ever see:

At the end of the hour, we retired to the Palatine hut for a well-earned cup of tea and a slice of Brenda's rather lovely, orangey tray bake.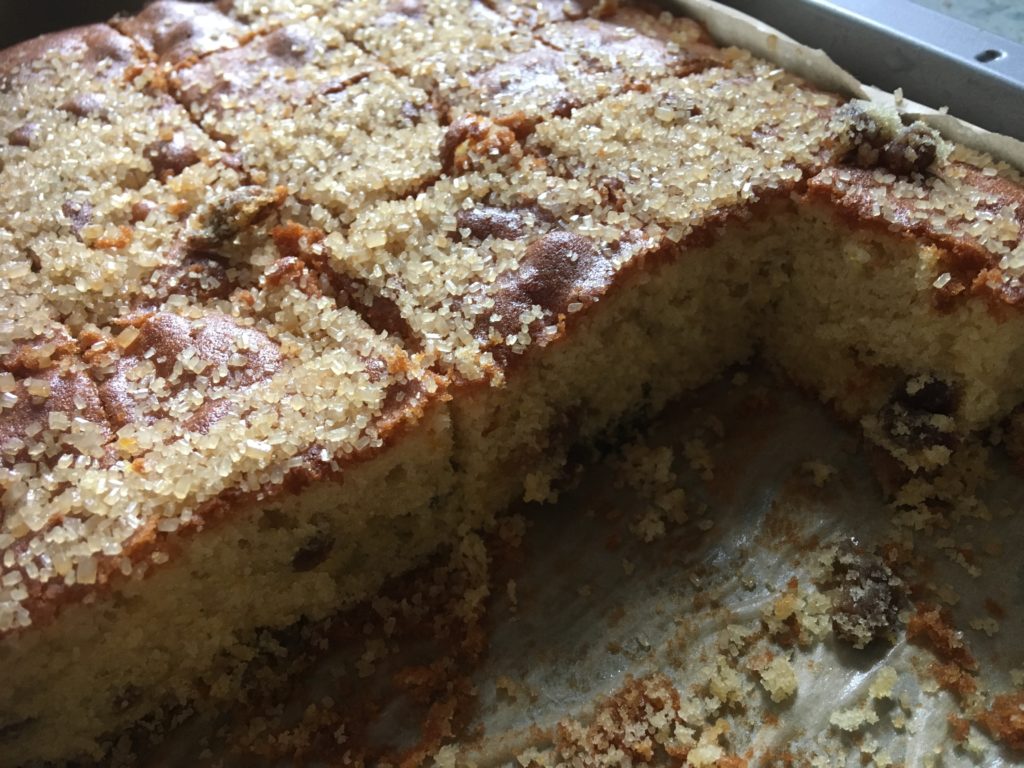 What Next?
We reckon that it will take another hour or so to cover the other boards.  Then the boards will need one more top coat and we shall have transformed another space at Palatine.  Nice work.
Get involved!
We'd like you to be part of the next couple of working parties, sign up to our website and we'll drop you a line to let you know when we are planning on going back to have another crack at them.  We shall pay close attention to the weather forecast and when we see a window of opportunity, we'll set a date (therefore it might be short notice!).
JUNIOR BOWLING SESSION
During the afternoon, we opened the Palatine bowling green to a group of very keen young bowlers!  The children learned that there's more to bowling than meets the eye!  They practised rolling the bowls, aiming at targets, and learned all about the bias of the bowls.  They were very enthusiastic for the whole two hour session and couldn't wait to run up the green to see if their bowl was closest to the jack!  We finished the session with a mini tournament which was won in very fine fashion by Charlie who is now the reigning junior champion of Palatine (for now!).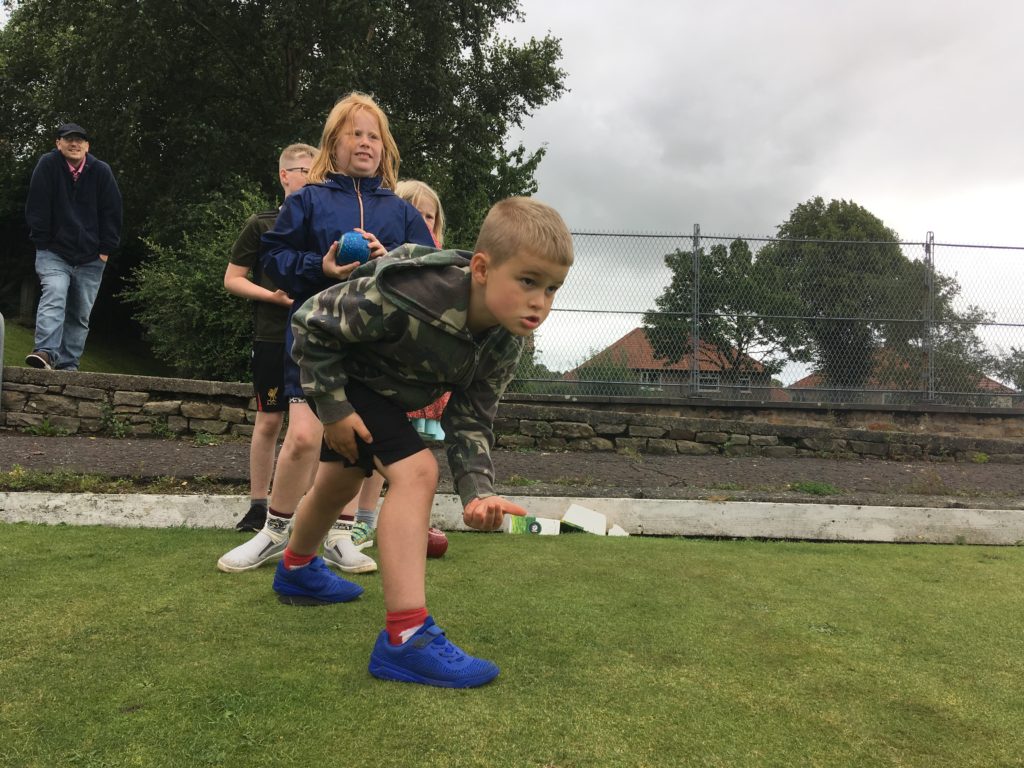 What Next?
PCSO David Owen wasn't able to run this week's session because he was called over to cover  Morecambe Carnival.  However, he has offered to do another junior bowling session on Monday 19th August at 2:30pm.  Tell your friends.  Come along.
Wouldn't it be good…
…if we could get local schools to get involved with bowling at Palatine?  Getting schools involved would introduce more young people to bowling which in turn would help them to understand what it's all about and would connect them with the space and facilities in their community.  Have you got any contacts?  Can you get involved?  Come on then – get in touch.