SUNDAY 23rd FEBRUARY 2020 - 10:30a.m. - 12:30p.m.
Okay, one and all!  Bring your loppers and choppers and let's get cutting back the top tennis court (the one that used to be crammed full of silver birch) before the nesting season begins!
The weather hasn't been very kind to loppers and choppers this year so far, but there will hopefully be enough blue in the sky on Sunday to allow us some time to cut back.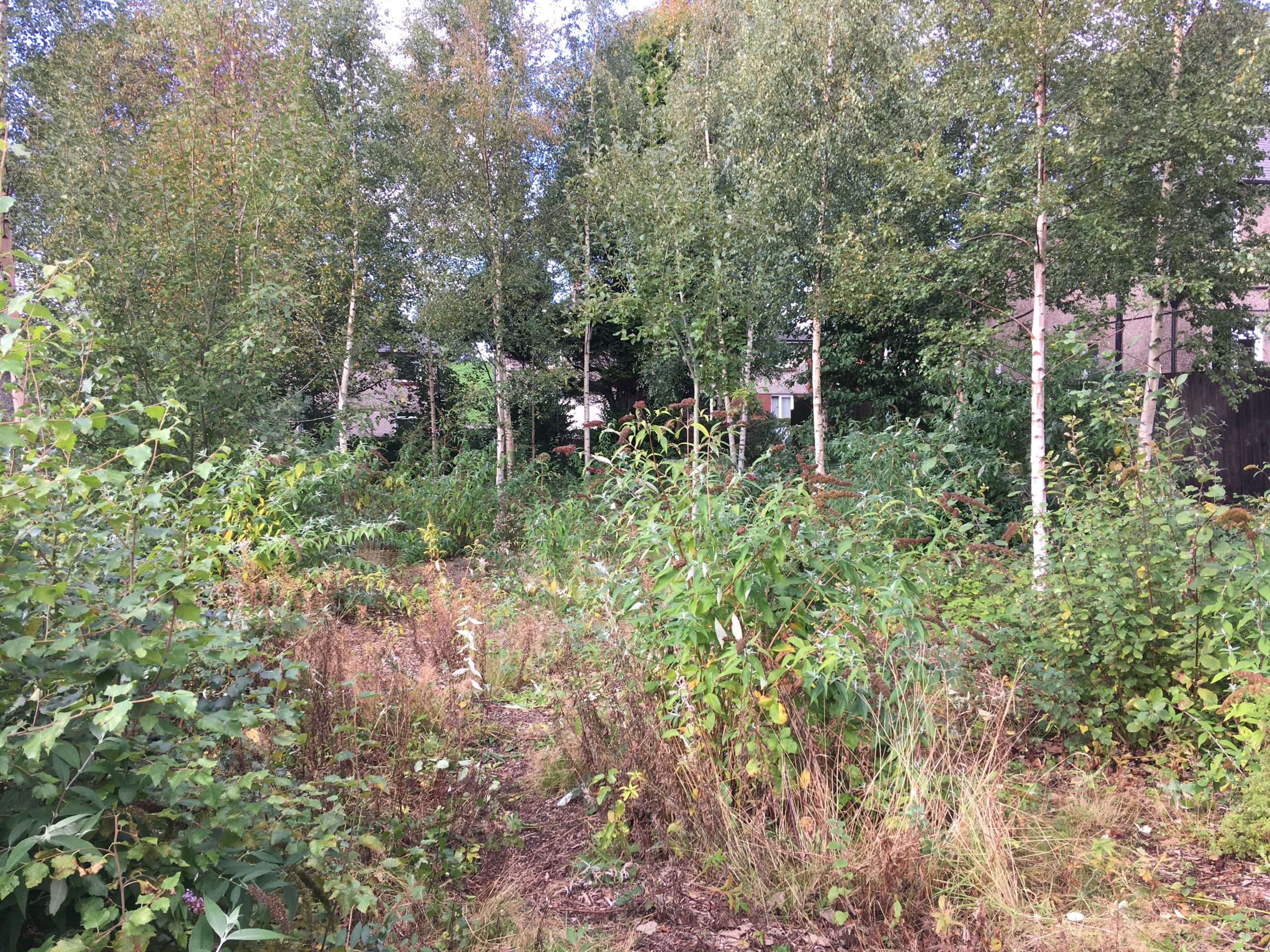 It will also give us a chance to have a natter and discuss other ideas for the site over the next few months.
Please bring your friends along - see it as a cardio-community workout with free membership!
THIS YEAR...
...The City Council is currently looking into helping us to create a more permanent path through the woodland area onto Palatine Avenue which will provide a better form of access than the path which already exists.  It would be good if we can get along and clear the space to help them see the wood for the trees.
Bring your own secateurs, loppers and cake to share! 🙂