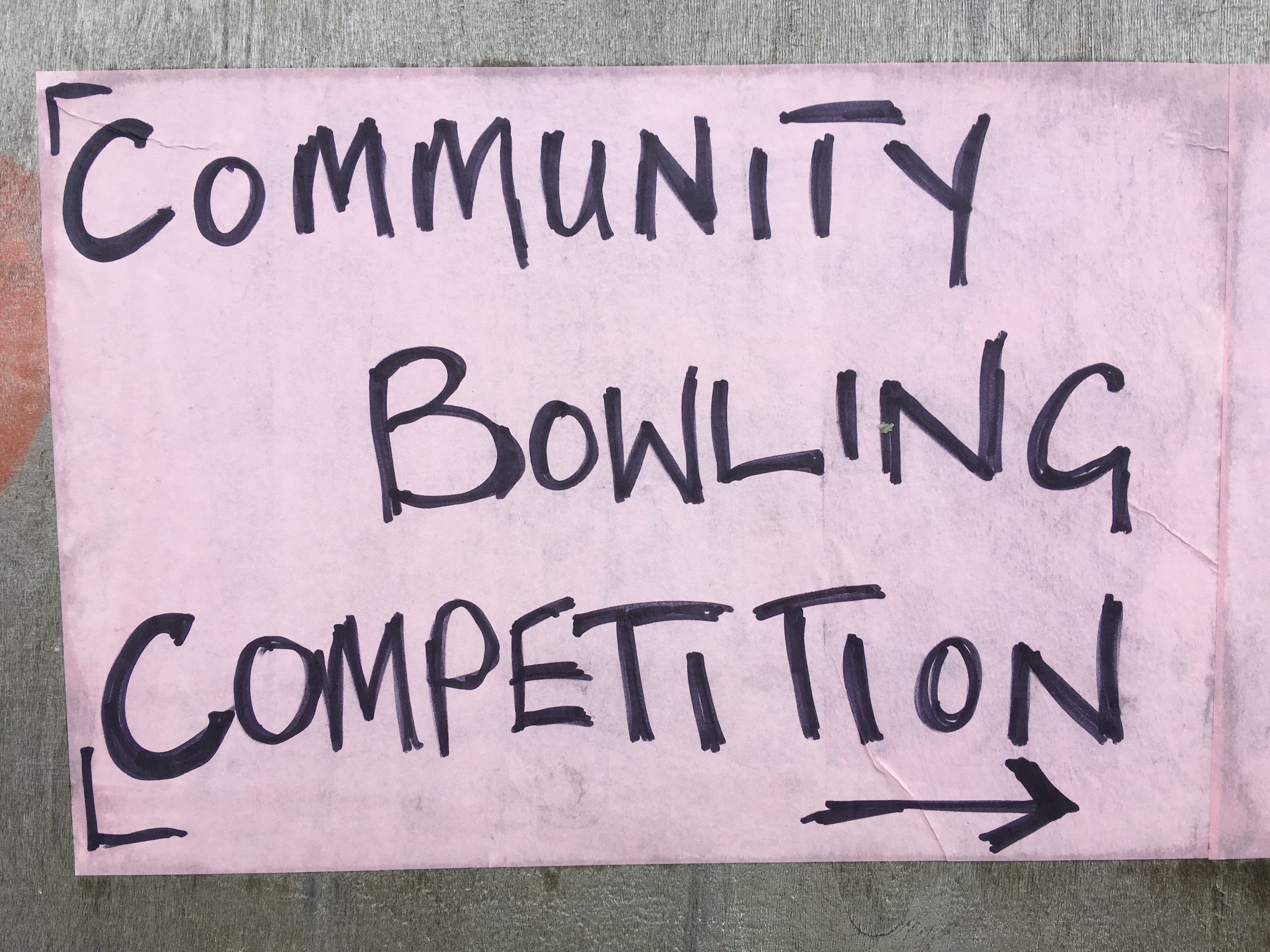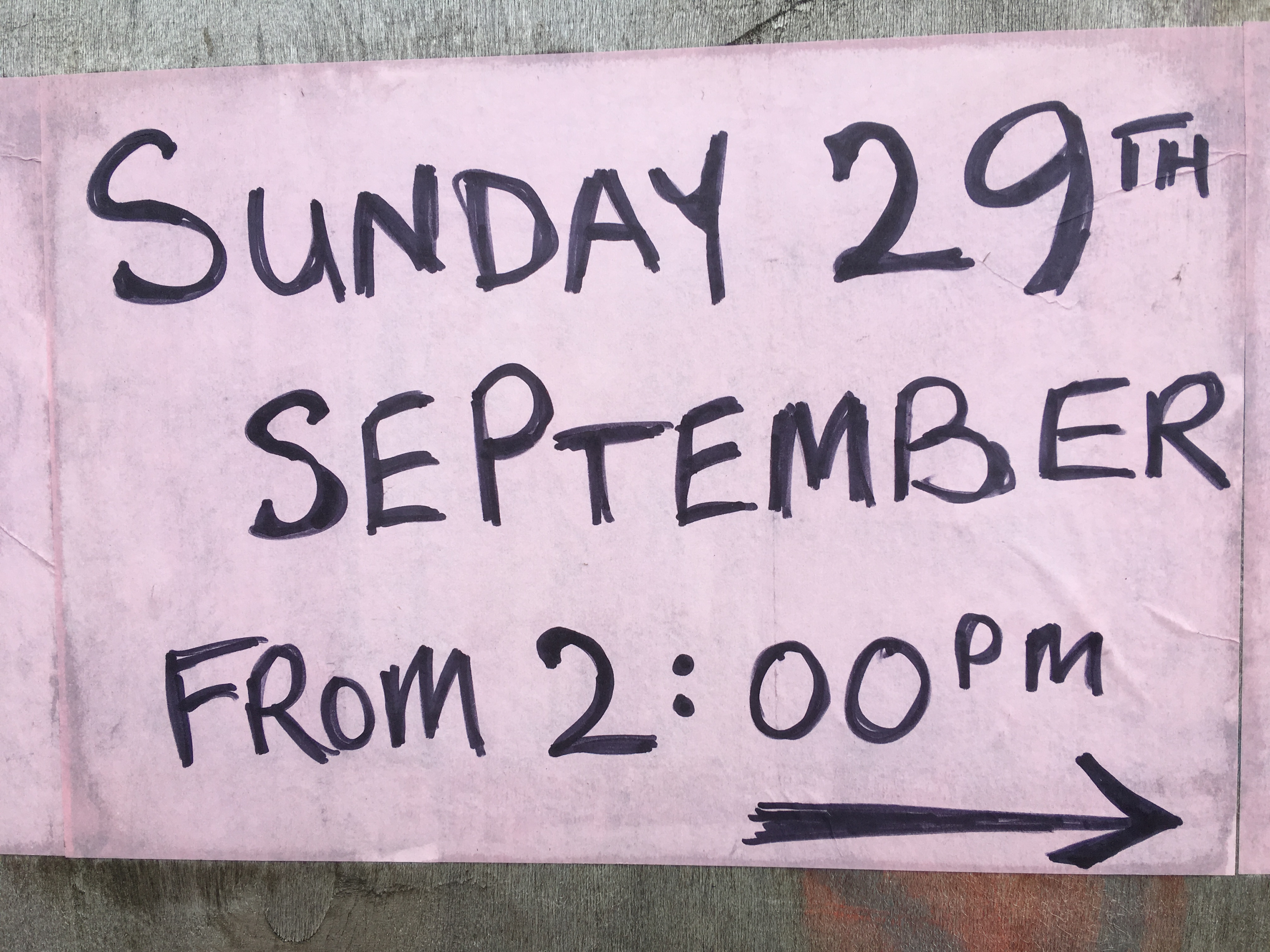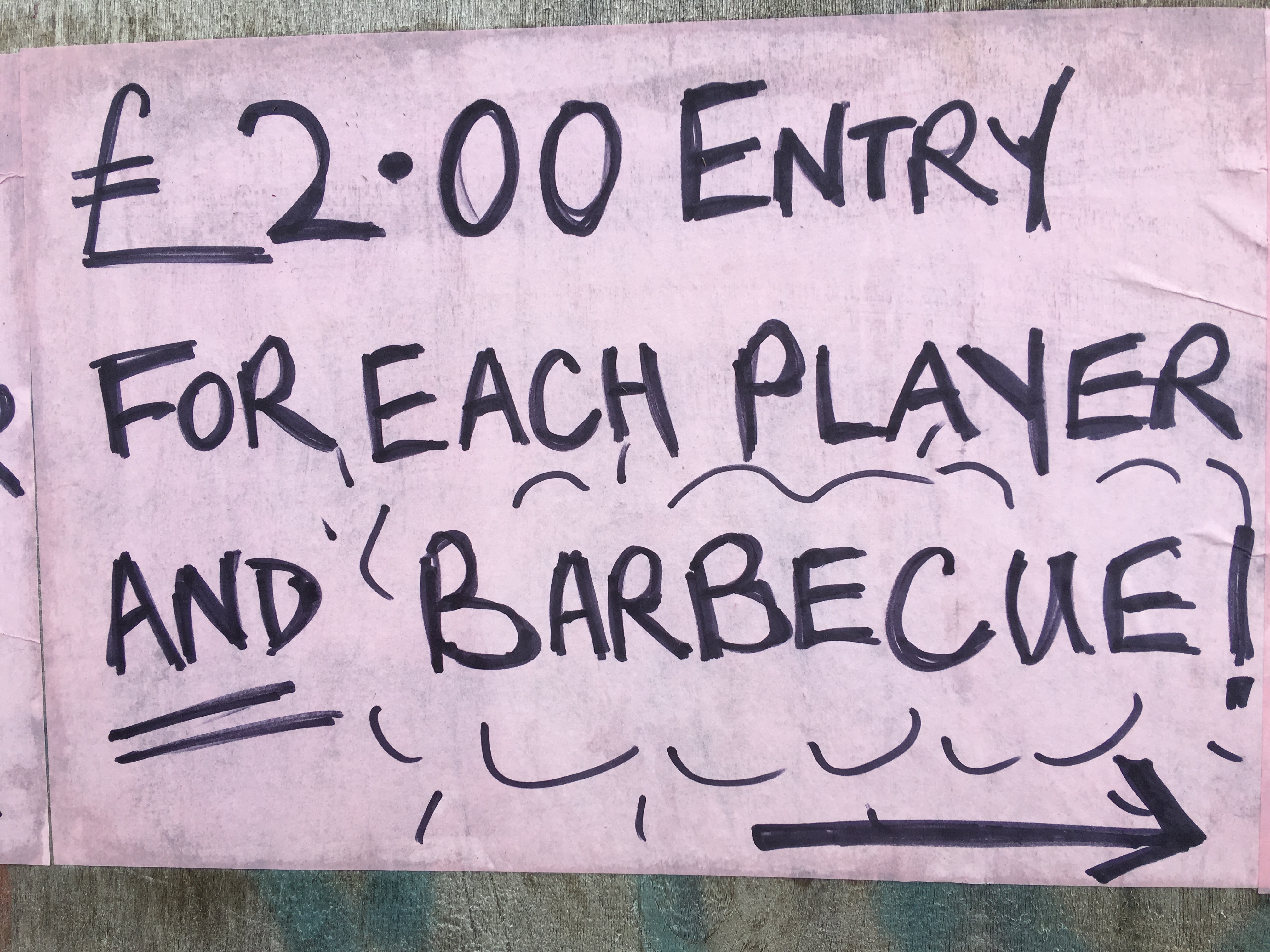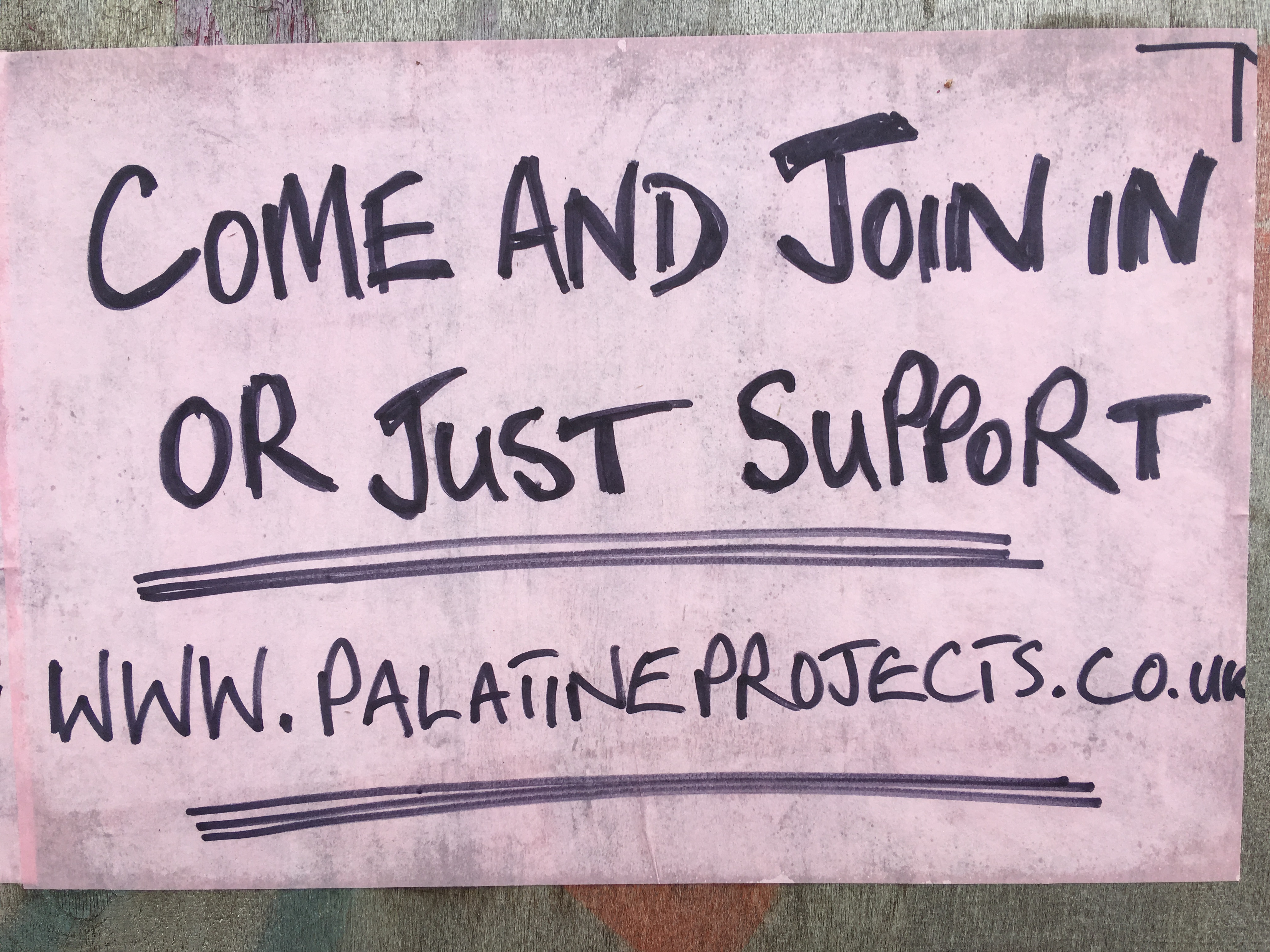 Sunday 29th September from 2:00pm
The writing's on the wall!  It says it all really 🙂
This Sunday 29th September get yourselves along to the Palatine Bowling Pairs Competition.  Don't worry if you are a complete bowling novice - you will be paired with a real bowler who will help you through the group phases to possible victory.  Anything is possible.  Who knows?  By this time next week, you could be the Crowned Champion of Palatine!
Anyway, it's a jolly good way to get yourself introduced to the game, to enjoy a community afternoon with your neighbours and to partake in a beef burger and a bit of cake.
Entry is £2.00 per player.  If you want to come along, you will be very welcome.
For catering reasons, please let us know in advance if you are wanting to come (so we know how many burgers we need to buy). Email info@palatineprojects.co.uk
Just so you know - bowlers bowl IN ALL WEATHERS...!