The Beavers were fun to work with and were full of enthusiasm and competitiveness on the green. It was so lovely to see the whole space so alive with activities. We hope that they will come back in the spring!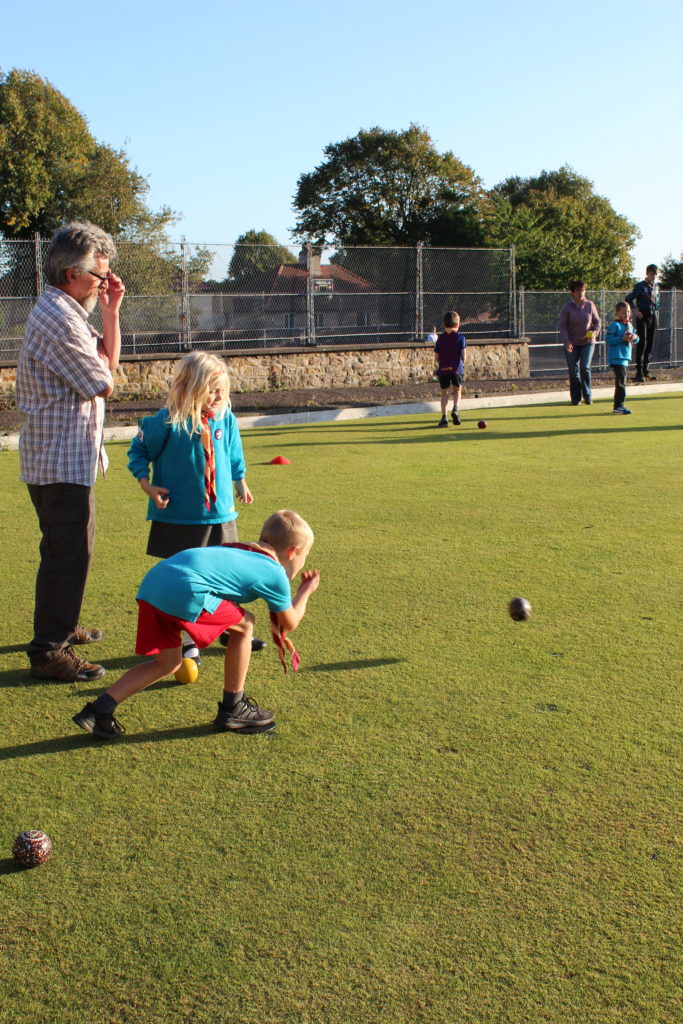 On Monday and Tuesday last week, the Monday and Tuesday Beavers Groups from St Paul's came along to play at Palatine!

40 children tried their hands (and feet!) at football, tennis and crown green bowls. Members of the Palatine Bowling Club came along and did some coaching. It was a very busy couple of evenings.